Beautiful Beaches BYO
Reduce single-use plastic waste and keep our beaches beautiful.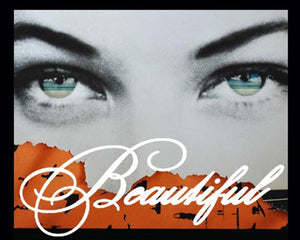 Premium quality bottles to last a lifetime.
Coast Conservation
Education is the Key. 
Inform yourself. Inform others. 
Spread the Word.
Message in a Bottle.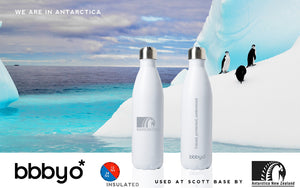 BBBYO in Antarctica.
Our BBBYO bottles are keeping drinks warm at Scott Base for Antarctica NZ.